Eldora Staff Profile: Aneta - Warehouse Operative
Who Is Aneta At Eldora False Eyelashes?
Aneta is our Warehouse Operative here at Eldora, which she's done since October 2017.
Staff Profile: Aneta - Warehouse Operative
What did you do before Eldora?
I was working at a restaurant.
What's an average day like for you at Eldora?
I prepare vegan lashes orders for customers – packing with love.
Which Eldora lashes are your favourite and why?
H151 Human Hair False Lashes - I like them because they are quite natural and I think they suit my face.
Which lash represents you the most from The Buttercup Collection?
The faux mink eyelashes - Lala Lash.
Do you have a false lash / beauty top tip?
Stop trying to fix your face with make-up. Instead, focus on what you love most about your face and have fun.
What's your favourite thing about working at Eldora?
I have stopped hating Mondays - I like our team and our GIRL boss!
Favourite music to listen to at work?
Any music is good.
Favourite thing to eat for lunch?
Sandwich and a lot of chocolate.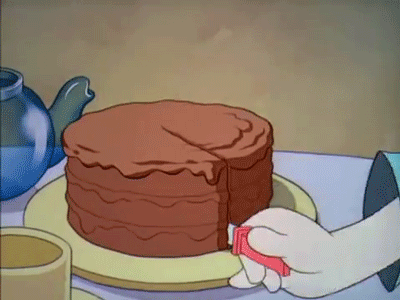 Which celebrity beauty styles do you admire?
Natalia Vodianova and Kirsten Dunst.
Three beauty items you couldn't live without?
Mascara, foundation, shampoo.
Which make-up artists do you follow on social media?
Katie Jane Hughes, Nikki­_Makeup and Violette_fr.
Most embarrassing beauty look you've had?
First steps in the make-up world in my teenage years.
What do you like doing in your spare time?
I like spending time outdoors, going to the cinema, watching Netflix, reading magazines and books.
Favourite thing to do in Manchester?
Going to Heaton Park and Drinkwater Park, exploring new places in town.
Favourite TV show / film?
Breaking Bad and Top Gun.
Favourite fashion magazines?
ELLE UK, Vogue Paris and Porter.
Do you have any pets?
Yes, 2 dogs.
Favourite holiday or dream destination?
Rome.
What would you like to see Eldora doing in the future?
Rule the world of lashes (vegan lashes) and create new amazing products!
Aneta x
---